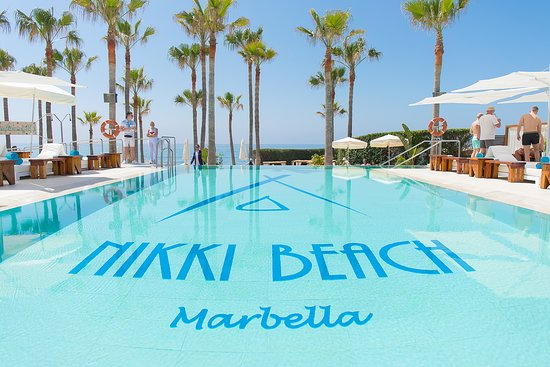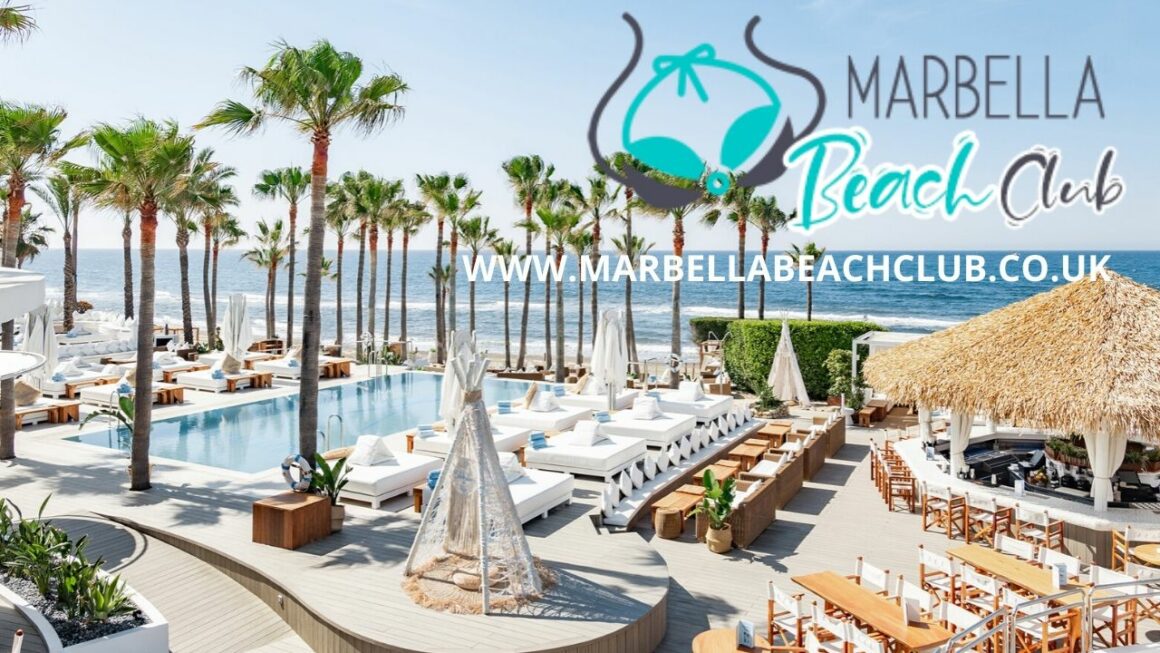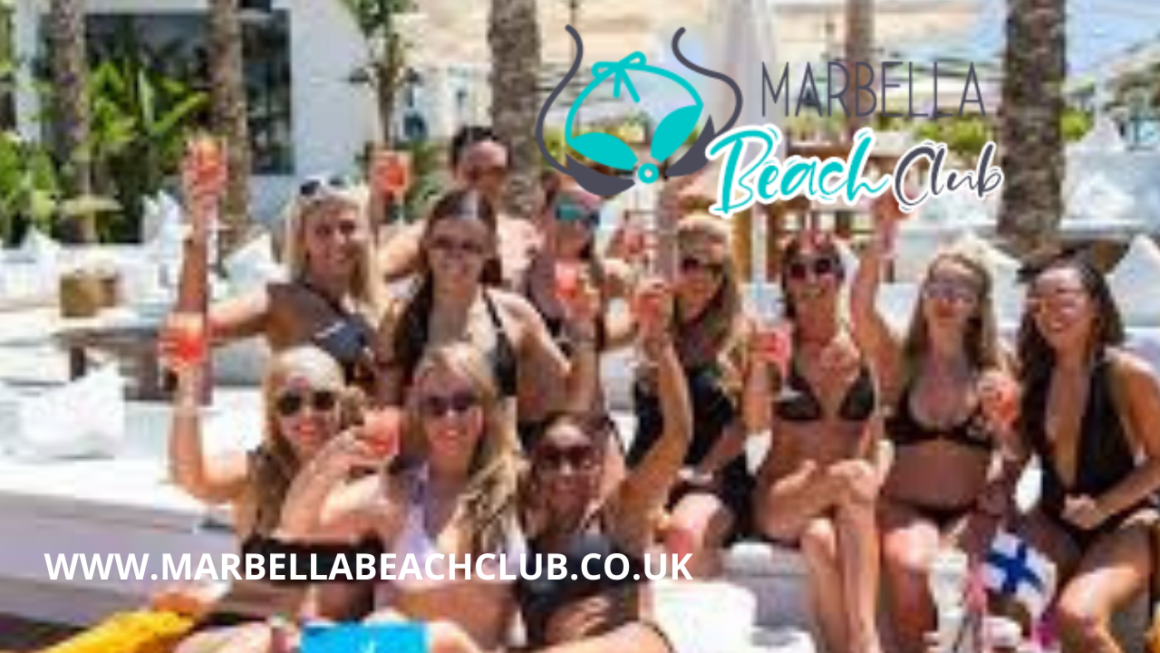 Marbella Beach Clubs, presents to your one of the worldwide brands dedicated to luxury and glamorous beach Clubs, Nikki Beach Marbella, located on a priveleged área of the Costa del Sol. Nearby the famous Hotel Don Carlos and on Elviria Area only 10 kilometers from town center.
Nikki Beach Marbella, is one of the top beach clubs in Marbella and is famous for their great style and eclectic atmosphere. This hot spot is the perfect venue to spend one day or night of your holidays at one of the most exclusive Marbella´s beaches.
Marbella has been selected by this brand to create an amazing experience, for the most exclusive customers, offering a high quality and international cuisine, professional and nice staff, the most amazing and incredible customers. All in an exotic enviroment surrounded of big palm trees, bali sundbed style, enjoying a chilled and iced glass of champagne, listening the best tunes from international and famous djs. Dancing all day and also many days you can ejoy live musicians. Nikki Beach is worldwide famous for their super fun Sundays, with pool and thematic parties.
You can book with Marbella Beach Clubs, some amazing packages for your hen parties or holidays in this spanish southern destination.  It´s for sure the place for all hen parties that are looking for the top places in Marbella for an amazing hen do overseas.
Every year, Nikki Beach Marbella White party , opens the summer season, the last weekend in April, with the openning White party, which is considered the unofficial big start for Marb´s Summer season. The perfect start nearby the clear mediterranean bluw Waters, for the party people, all dressed in White, on an spectacular performance for this amazing and great yearly summer star.
Nikki Beach Marbella will offer our customers the best and weekly theme party. This venue is the perfect activity for a day or night out on the beach.
Nikki Beach Offers