Marbella Beach Club
Marbella Beach Club, is a new site, dedicated to hen and stag parties to make easier their holidays in Spain. And you can book lots of activities and services from our site, as cheeky butlers, champagne breakfast, bbqs, boat parties, strippers, clubs, restaurants etc..
Admit it, a perfect holiday in a luxury atmosphere is what you have in mind. Now, if you can envision it, you can live it up. How else can that be made possible, you may wonder. Don't think too hard because booking a Marbella beach club on Costa del Sol is what you need.
.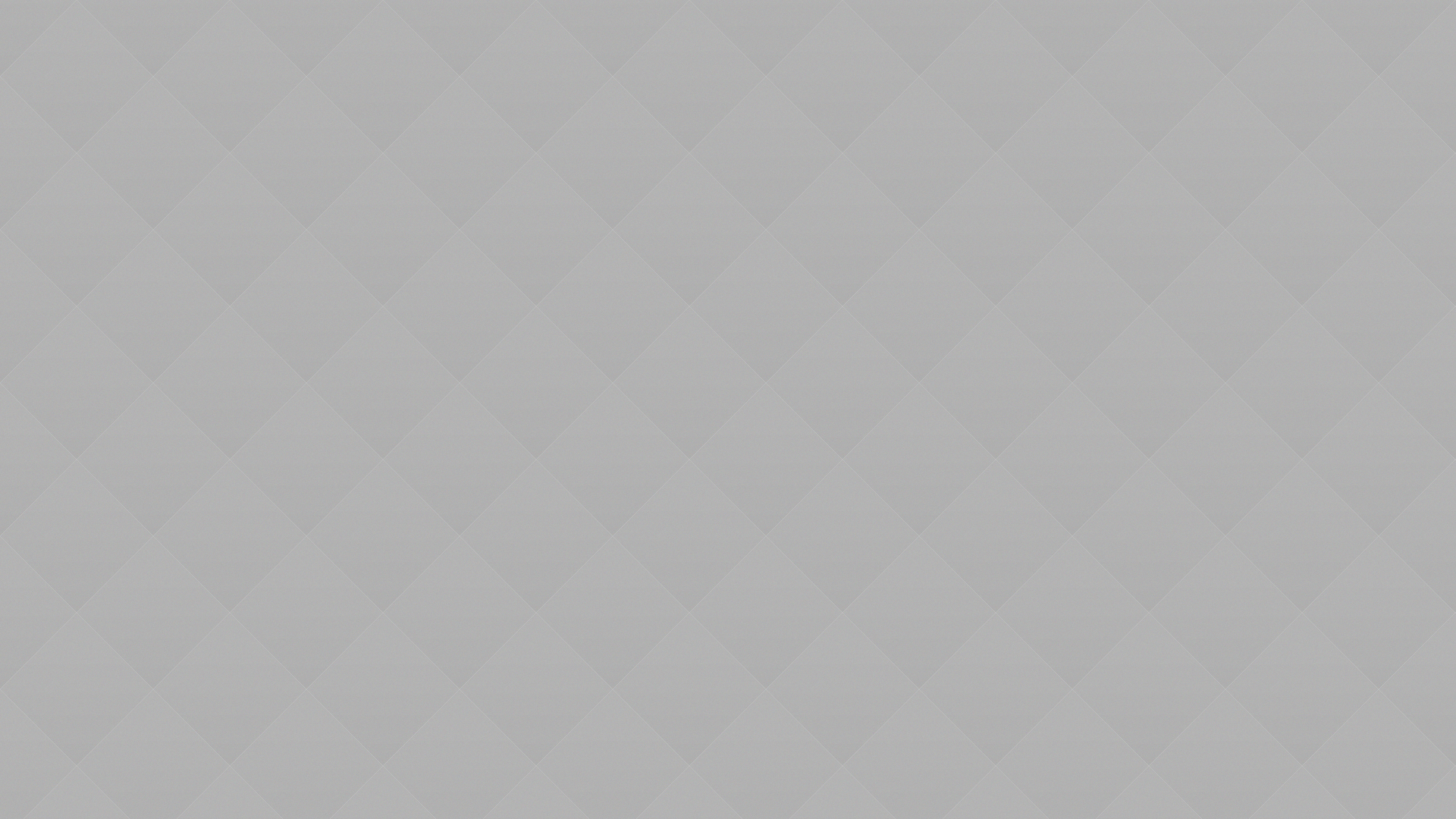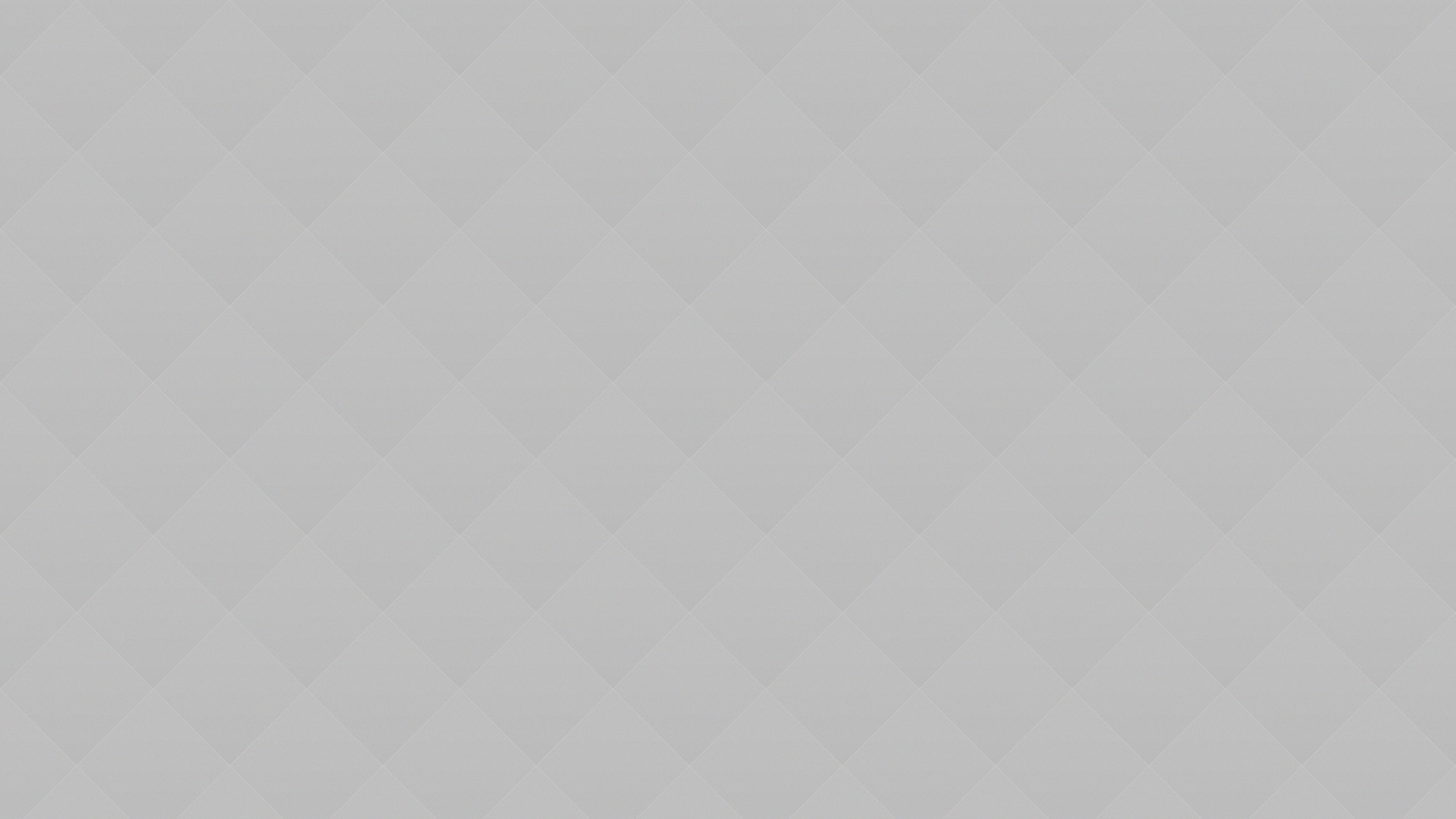 Events
Your quest for a fun-filled adventure begins with the best Marbella beach club events and parties held during the day, night, and weekends. It's even better since there are more than one beach clubs in Spain to see that you get great fun irrespective of where you've decided to pitch your tent.
Therefore, if you've made up your mind to have a great holiday this summer and one you'll live to remember, let's show you why Marbella is where you should be. And most certainly, why you should book a Marbella beach club to get the best experience of the Malaga or Marbella nightlife. Oh, and worry not your pretty head, some beach clubs remain open all through the year.
What Do Marbella Beach Clubs Offer?
Friendly Team
If you're going to spend your hard-earned money on the plaza beach club Marbella booking, for instance, you may want the assurance that you'll get great fun for every dime of your money's worth.
First off, the safe environment, mild climate, Mediterranean Sea, music, and the good life in Malaga make it a perfect stop for a holiday. But here's something more you can look forward to:
Bask Under the Sun:
Basking under the Marbella sun can make your skin glow, and that can also be attributed to the joy of the moment. There's so much you can do, and that is not limited to taking dips in a heated seawater pool, lounging on sunbeds with the best cocktails, and taking a nap on a spacious Balinese bed while you hear the sound of the sea.
Over and above that, happiness is infectious, and there's no saying how lifted your spirits can be from being surrounded by other cheerful people. These are thousands of tourists from all over the world who have found the joy of the moment just by skin bathing under the sun.
Incite Your Taste Buds:
The Marbella club beach club restaurant is one more thing to look forward to since it comes with a promise of an extraordinary daytime international buffet. It's a battle of the best Spanish, European, Asian, and Lebanese dishes displayed on a platter to your eye's delight.
Specifically, high-quality ingredients that are as fresh as they can be are part and parcel of your daily meal. Let's narrow it down a bit — the traditional paella, exquisite salads, grilled-in-front-of-you meats, and so much more. Even if you're a foodie, there's more than enough food to go around.
Dance into the Sun:
It's nighttime and dark out, but that does not mean it's time to call the fun to an end. There's the Marbella nightlife that is just as active as the day, and you can dance until sunrise if you so wish. Hope you've got your freedom pass? Now it's left for you to use it in the nightclubs and bars in Marbella.
The live entertainment, dusk 'til dawn pool parties, lavish Champagne spray parties, glitz and glamour of the night makes it all worthwhile. Hey, we won't ruin it all for you by letting it all out in the open, because by this time, we hope to have painted a perfect picture of what to expect.
Looking for something very special?
Plan your budget and let's get started!
This error message is only visible to WordPress admins
Error: No feed found.
Please go to the Instagram Feed settings page to create a feed.